loadtoberJ 2020 WINNERS!
The winners are in!
First of all, everyone who participated in this year's loadtoberJ is a winner in my eyes. So much creativity oozes out of this community, it was really incredible to witness! But now it's time to announce the actual winners.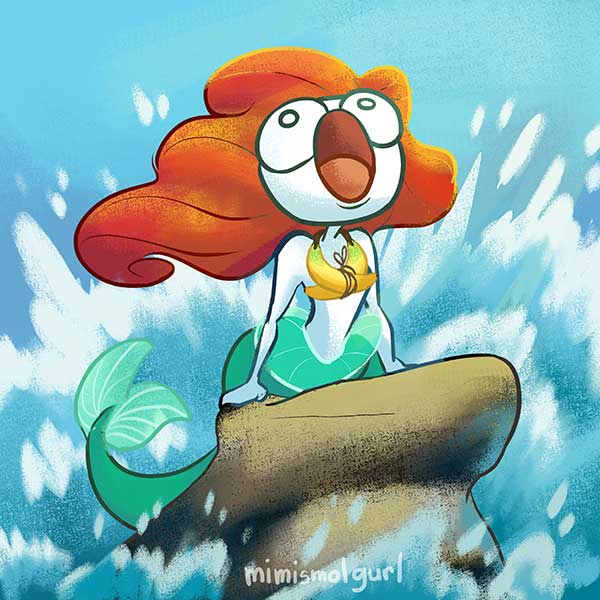 No surprise this was the highest voted! This Little Mermaid looks fantastic and is a great interpretation of the Day 1 prompt: "Fish". Nice reference to the streams with the bananas well!
My Favourite: Stroyke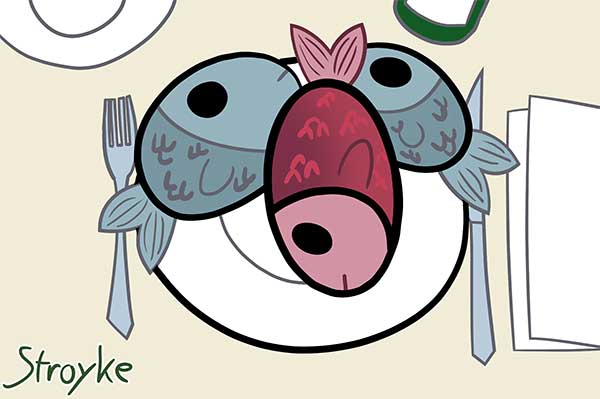 This was my ultimate favourite. Even though it was one of the earliest ones (with the first day's "Fish" prompt), my mind kept going back to it. I just love how clever it is and how it follows the shape of the

so perfectly. Awesome.
Li's (aka Exocomics) favourite: Grinzpilz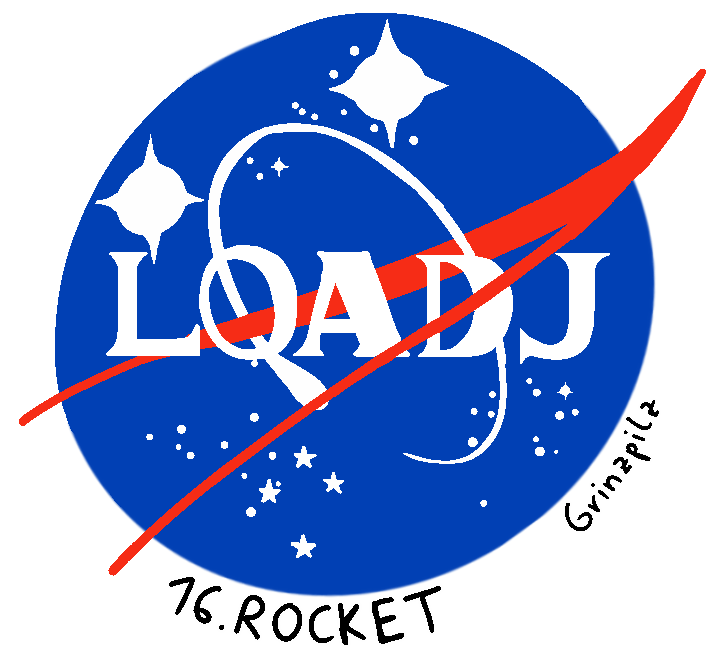 Elegant use of the

in this NASA logo for the Day 16 prompt: "Rocket", and a nice lil nod to New Zealand with the Southern Cross constellation! Also bonus props for making this (and all of Grinzpilz's other submissions) on his phone

See Grinzpilz's other submissions in his tweet thread - they're all fantastic!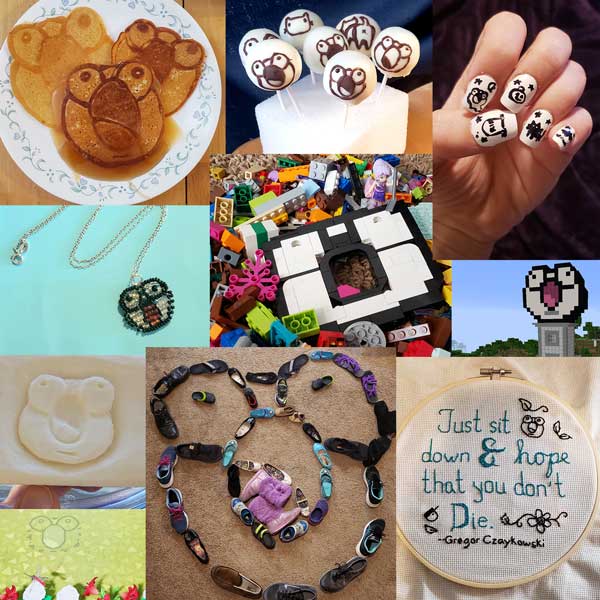 I couldn't fit all the submissions from DryEraseGirl into one picture but I tried my best to highlight some of my favourites! Absolutely blown away with how many different mediums DryEraseGirl managed to fit a loadJ into. Even an entire music video!!!
See all of DryEraseGirl's submissions in her tweet thread!
A for Effort: Nycto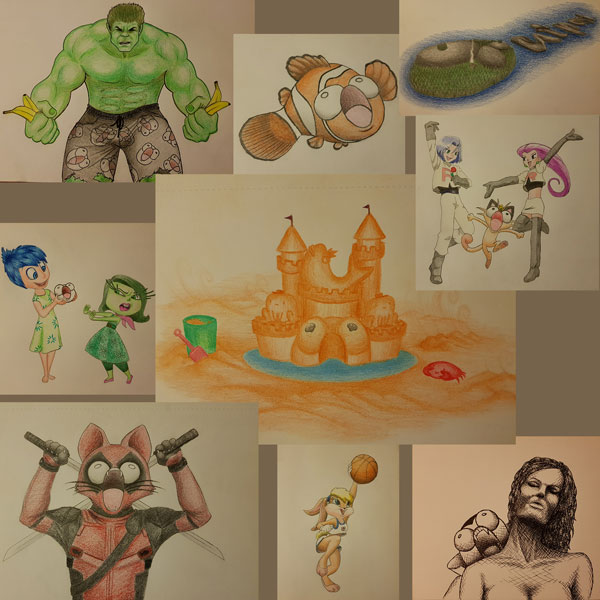 This was the hardest award to decide on because so many people contributed so many great submissions! But in the end I believe Nycto should be given the award, because I can't even imagine how long it must have taken to draw all these submissions with coloring pencils. Actual traditional media. I could never do that.
Also for the record, the Lola Bunny did not factor into my decision..
..but it didn't hurt

And that's it for loadtoberJ 2020! All winners get a

Pin and Sticker, as well as a Tier 2 gifted Twitch subscription for a month!
If you'd like to check out everyone else's loadtoberJ submissions, check out the #submissions_gallery in our Discord server!
Thanks everyone for taking part! Wear your loadtoberJ-2020 badges on your Discord profiles with pride!
<3 Gregor