loadMic | NEW EMOTE!
Wow, I didn't expect to be making another post like this so soon but thanks to the crazy amounts of support from you we got another Twitch emote slot unlocked! Which means loadMic is now available for all subscribers!! Pair it up with any other emotes you've got.
Also here's a link to my Twitch channel if you forgot.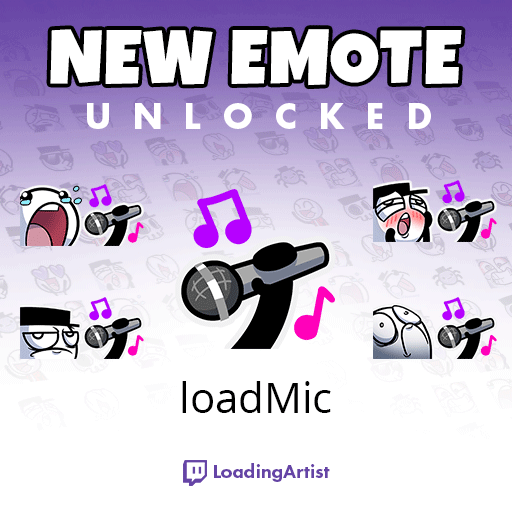 Also I'm LIVE right now trying to solve the puzzles in Grim Fandango. I think I've gotten dumber over the years because I don't know wtf I'm doing.