Grand Opening!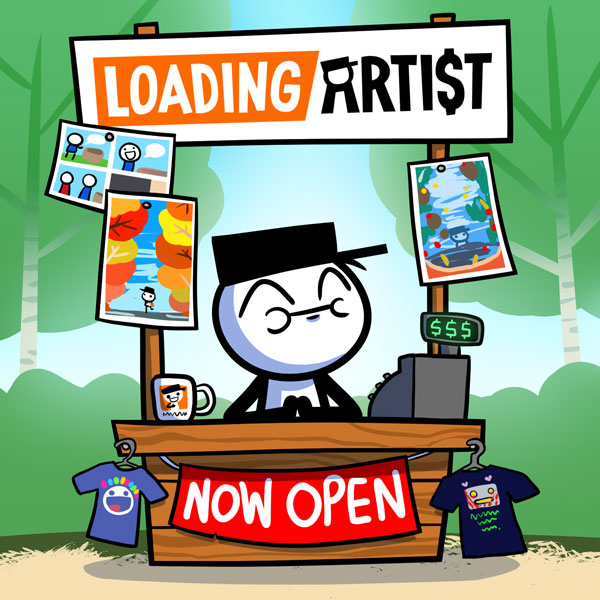 We finally have our very own store!
But wait, you ask, didn't you already have a store? Well yes technically, but it isn't until now that we REALLY have one to ourselves. One where I can have the store just as I want it to be (or as far as my programming skills let me) without all the bulk that typically comes with those middle-men stores. It will also serve as the foundation for allowing new types of merch in the future (*cough* book?).
So check it out, I'd love to know what you think! If you have any suggestions or questions, feel free to send me a message at [email protected] or any of my social media channels.
Also if you're thinking about Christmas, check out this handy page for Christmas deadlines (sorry if it's already too late for your country but hey everyone loves a special post-Christmas present, they never expect it!).